The Choice of Thousands of
Real Estate Professionals for a Reason!
---
For almost 4 decades The Stay In Touch Follow-up System® has been the choice of real estate professionals who know the importance of generating repeat and referral leads… and how to do it RIGHT! The Stay In Touch Follow-up System® is an automated monthly postcards System that guarantees repeat and referral business, leaving you free to do what you do best.. list and sale!! handle referrals, listings, and sales.
Are you "mining" your goldmine? If not, Why not?
View Our Image Design Gallery of Postcards
---
Trusted By Brokers And Agents From Hundreds Of Companies
That Proudly Utilize the Power of Our Marketing Systems and Solutions, Including :
---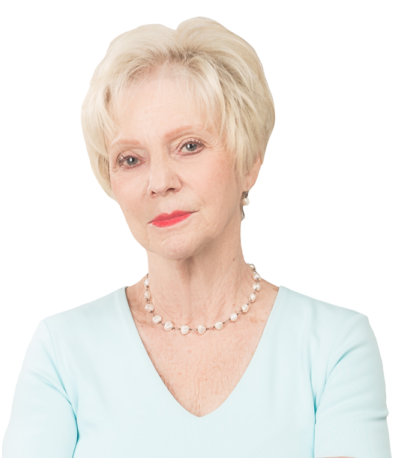 Gail Boswell, Founder
A message from our founder.
---
As a real estate Broker, with 40 years experience in the industry, our CEO/founder knows the challenges you face every day and has seen real estate marketing trends come and go. Listen to Gail explain how to successfully balance traditional and digital marketing strategies utilizing her state-of-the-art Stay in Touch System®.